I generated some computer composites of how our tributes might look on different stones. These example stones don't actually have the tributes on them. They are only simulations, except for the last example.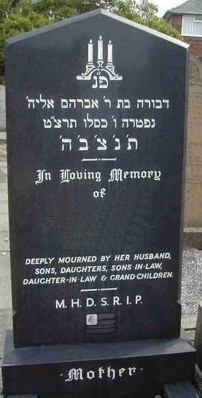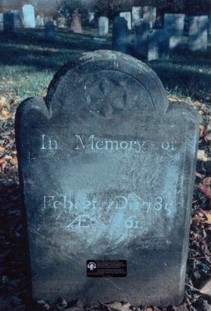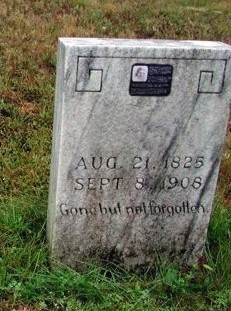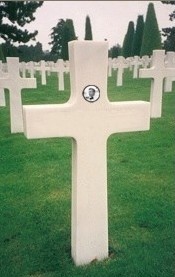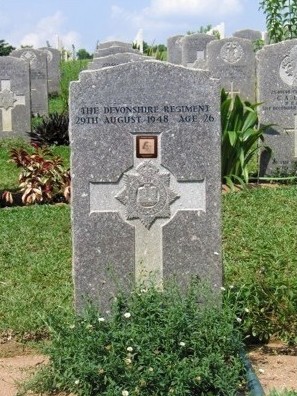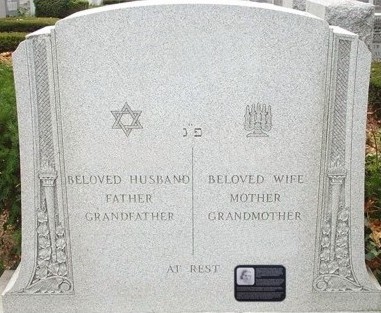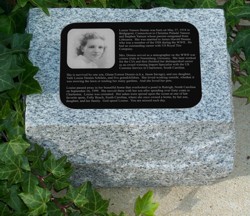 This is an actual recessed mounting on an individual Remembrance Stone. It can be
placed beside a gravestone, foot marker, or anywhere you feel appropriate.